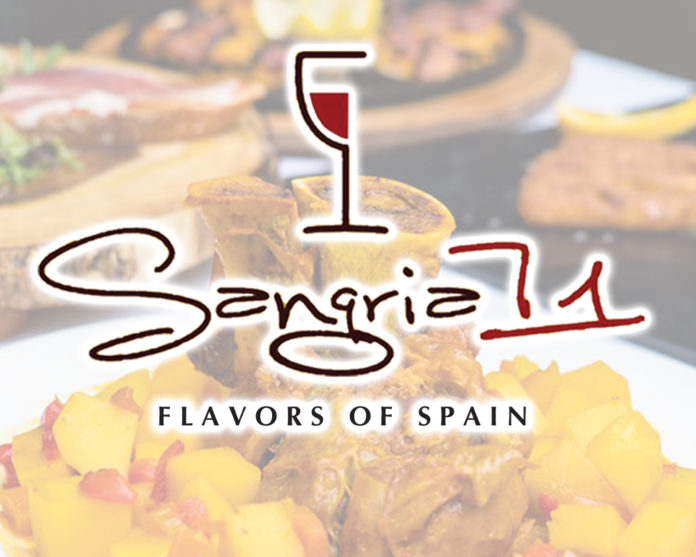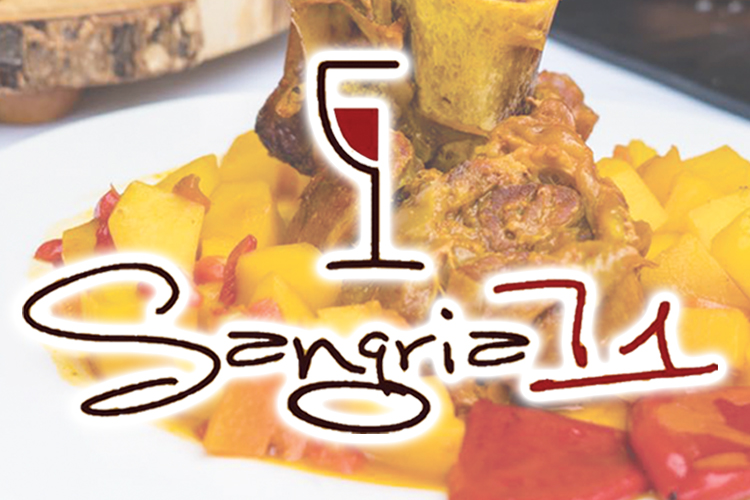 From the coastal province of Galicia, Spain, brothers Rosendo and Jose Fernández were destined to create a restaurant brand that has become synonymous with love, family, and cultural tradition. From their early years spent surrounded by fresh produce, farm-raised animals, and the simple, yet flavorful cooking of their mother Sofia, the brothers were inspired to pursue the American dream. In 1978, at the ages of five and six, Rosendo and Jose immigrated to the United States to meet up with their father, Rosendo Sr., who had already become a well known chef in Greenwich Village. It was in these early moments of childhood that spawned a journey to devote their lives to bring together food, family, and friends.
Sangria 71, with locations in Commack, Williston Park and Island Park specialize in bringing the flavors of Spain to their patrons. Offering a wide selection of tapas, steaks, chicken, seafood, and savory family style paellas, artfully paired with irresistible sangrias and fine wines, makes for a dining experience you are certain to remember.
Dining at their Commack location, we began with a pitcher of their white sangria, which is bit softer than the red and not as sweet. With that, followed a myriad of delicious tapas. To highlight a few, we started with crispy artichokes served with a side of garlic aioli and hot sauce-lightly fried, not breaded-made this a guiltless pleasure. The solomillo – filet mignon tips in a mushroom sauce were presented as tender morsels of beef that were rich and flavorful. Last was simple, yet most notable for me-fried manchego cheese, with a honey drizzle; delivered a nice balance of sweet and savory notes.
My partner is a vegetarian, so she opted for the sauteed spinach, garbanzo beans and cubed carrots in a garlic sauce; offering a generous portion that was surprisingly light, yet full of flavor. If you prefer something else as your main, ask your server if they can give it to you as a side. You will find the staff at Sangria 71 are eager to please. I came hungry and went for the Veal Oso Bucco. Braised for three hours, the meat was fork tender, literally falling away from the bone; the most delicate cut of meat, with a melt in your mouth quality. Superb!
Sangria 71 has an endless selection of desserts, but we were lured by our server to select two menu favorites. Tres Leches Coco; a homemade (made on-premises) coconut layer cake. Served with a side of vanilla ice cream, was so creamy and fresh that my fork cut through it like butter. Finally, the homemade hazelnut truffle- a hazelnut gelato that consists of a dark chocolate center with hazelnuts and meringue, sent my tastebuds into orbit. To complete the meal, we paired it with a comforting cup of cappuccino…need I say more?
Warm ambience, pleasant staff and unforgettable entrees combined with an authentic approach to the kind of food Rosendo and Jose's mom made back in Galacia, Spain makes Sangria 71 a must on your to do list.
By Marc Piperno