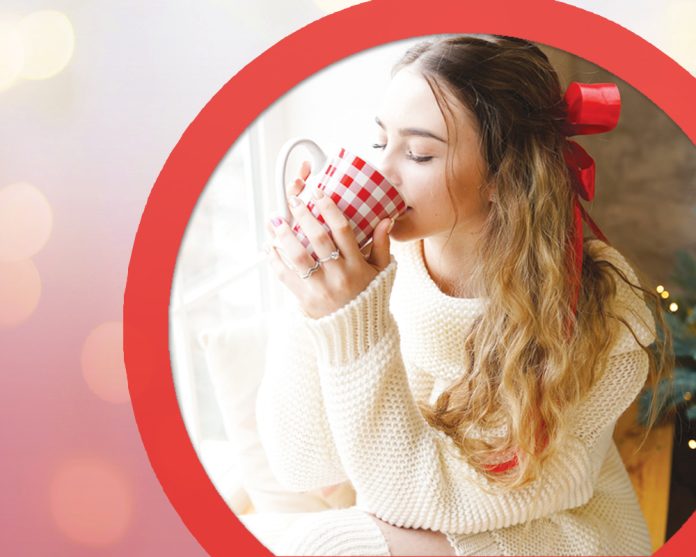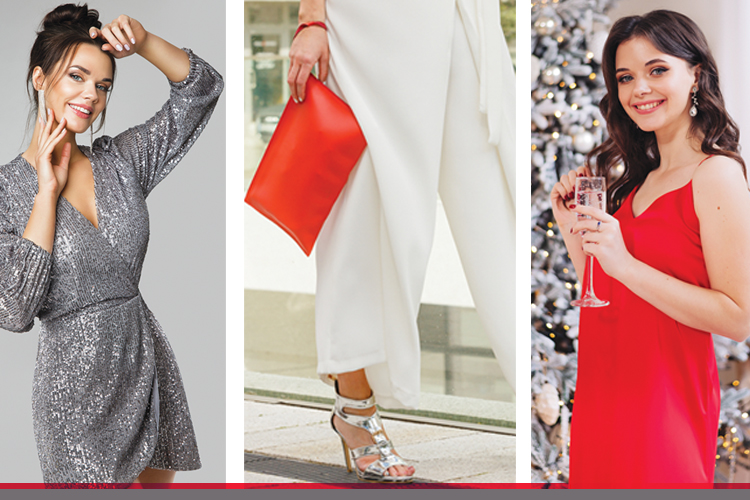 ---
The temperatures are dropping, and holiday shopping is well underway. This holiday season feels a little more familiar. People are out and about once again. From shopping to dinners out to enjoying movies and concerts, people are out in public again. So, when thinking about holiday gatherings, parties, and events, people are once again considering what to wear while making merry.
For two holiday seasons we were tucked away at home or with very small groups. Comfort was key, with style a distant second in the race. This year, we will welcome back splashy holiday occasions and outfits that will draw a second look. Let's take a look at the top trends for the holiday season.
Fringe and feathers are making their presence known. While giving a nod to Gatsby-esque flair, these two trends soften some of this season's fabrics. They add extra drama, too, by appearing in bold colors – a new twist that has them jitterbugging all the way to this decade.
Sequins and embellishments are the order of the day…or season. From household names to the newest talent in the industry, all are taking the opportunity to make sure we all shine our brightest. Whether you prefer dresses, slacks, or skirts, you'll find plenty of holiday options with sequins abound. Try a slip dress, mini dress, halter jumpsuit, wide-legged pants or a full suit in crystal mesh, sequin embroidery, paillettes, or other shiny options. If you get flashbacks to Studio 54, you're in the right outfit.
If that sounds a bit too sparkly for your taste, consider a rose embellished item instead. Equally fabulous on dresses, blouses, or jackets, this added detail is popular among designers and retailers at all price points. It may be just the added 'zing' you're looking for.
Fabrics for the season are lush and lavish. Think of silks that flow gracefully as you walk in the room. If bright colors are not your particular cup of tea, black and white and champagne are top looks for your most important holiday evening out. Add a small crystal or rhinestone embellishment and you'll wow them all. 
What else might you consider? For this time of year, you can never go wrong with red. While black and white is a big trend as I've noted, white is quite popular this year all on its own. Try either in a lush silk or with rosettes and you're spot on for holiday '22. 
The holiday season this year will unquestionably come with more invitations to parties and events than we've seen in a while. But, quiet evenings with those closest to you are always in style. You can still dress up if it will add that special quality to the evening, but you can also choose a plush, comfortable sweater paired with leggings, perhaps in a shiny fabric. You'll get to look special and feel cozy all at once.
While dressed in holiday sparkle, take a peek in the nearest mirror and admire how special you look. Enjoy the occasion, the company, and the return to getting dressed up to go out once again.
---
---