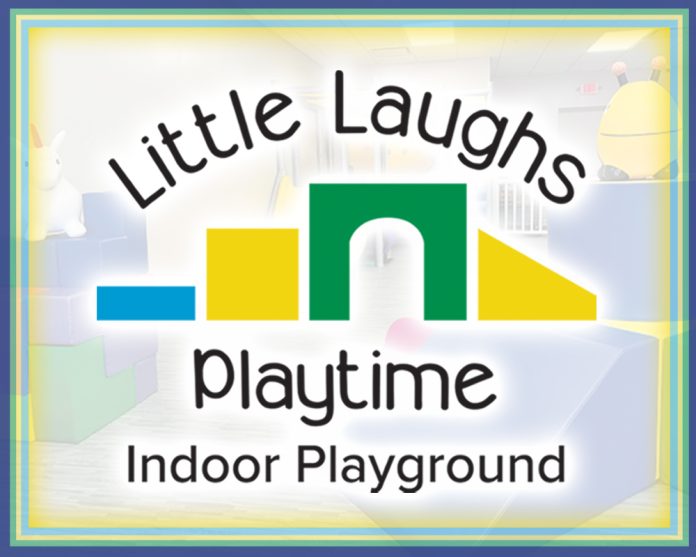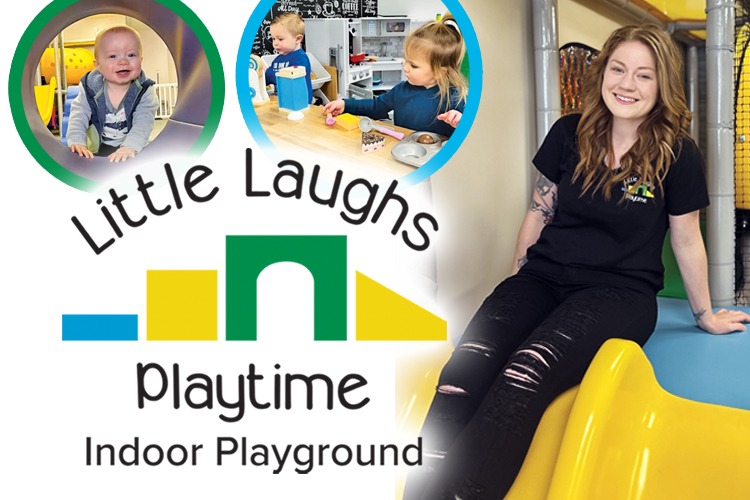 ---
---
---
When Kristen Taylor began her career as a pastry chef, she never imagined she would find herself running a soft play company for children. A Westbury native, Kristen worked at yacht clubs following her training as a pastry chef. When she started her own family, she was surprised to find that there was nowhere local that she could bring her children to have an immersive, indoor playtime experience.
Kristen was thus inspired to start a mobile soft play company in February of 2020. Soft play activities use soft surfaces and equipment designed for children's safety. Needless to say the arrival of Covid-19 the following month put a halt to Kristen's plans. She then developed a contactless rental plan. Parents could book equipment for the day, and Kristen would drop off, pick up, and sanitize the equipment between playtimes.
Last December, she was able to expand to a storefront and opened Little Laughs Playtime in Commack. Kristen chose a location that captures a Long Island staple – a shopping center, complete with a deli and pizzeria. Located in the Northgate shopping center on Jericho Turnpike, Little Laughs is in the back of the center, set far back from traffic.
Little Laughs offers a wide range of engaging experiences for children ages 6 and under, including open-play, special themed events, private playdates, birthday parties, and mommy & me. Some recent themed events, complete with costumes, food, and activities, were Halloween and princess parties. Private playdates are available on weekdays for 10 or more children. Birthday parties accommodate up to 12 children, including pizza, desserts, and decorations. There are even options to incorporate a theme and visits from beloved characters.
Since opening in Commack, Kristen has seen families from Nassau County to the Hamptons walk through her doors. She is happy to provide Long Island families with a unique alternative to outdoor activities, which was particularly critical during this past summer, when we consistently saw days with poor air quality.
Reviews for Little Laughs could not be more positive, with a perfect 5 stars on Google. Parents are appreciative of a place where their little ones can interact with other children, as well as the friendly and attentive staff. Diona A. was so pleased with her daughter's birthday party that she was eager to return for open play.
The most rewarding part of the job, according to Kristen, is seeing kids happy and excited during playtimes. She hopes to continue to provide safe, clean, and fun experiences to local families, with the possibility of expanding Little Laughs Playtime across Long Island. To book your child's next birthday party, playdate, or playtime, visit littlelaughsplaytime.com.
---
---