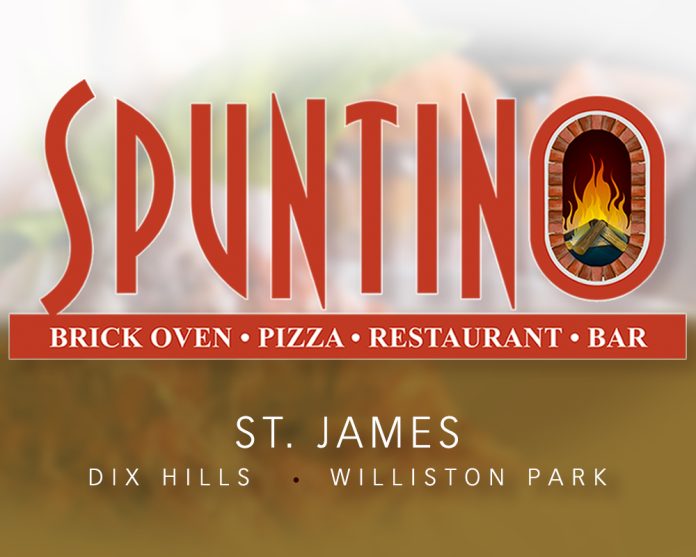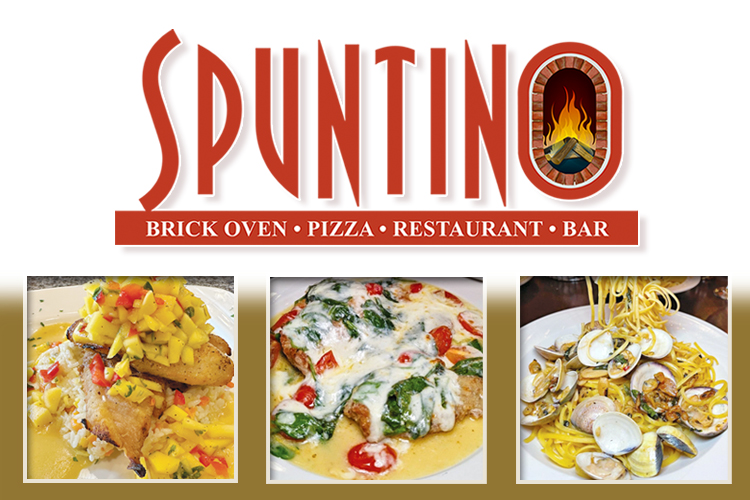 ---
Spuntino in Saint James has everything you could ask for in an Italian restaurant, complete with a pizza counter, a bar, a dining room, and outdoor seating for enjoying classic Italian dishes. Since opening their doors in 2014, the Saint James, Dix Hills, and WIlliston Park locations have earned reputations for their delicious Old World Italian cuisine.
Beyond their brick oven pizza selection, Spuntino's full menu of appetizers, entrees, and desserts has something for everyone. With a selection of 26 different pasta dishes, soups, seafood and meat entrees, and specialty cocktails, you surely won't leave hungry.
During ET's visit to the Saint James location, we were treated to a variety of seasonal dishes. We started with the mozzarella fritta – pieces of fried mozzarella topped with pesto drizzle and laid in marinara sauce – which were crispy and delicious. Another starter was the butternut squash soup, a perfect dish for the fall. The soup was hot, creamy, and topped with cinnamon for a sweet surprise.
For entrees, we had pumpkin ravioli in a butternut squash cream sauce, topped with crushed nuts, packed with flavors of the fall. The red snapper was served in between a mango and pepper salad on top, and a bed of risotto on the bottom. The battered fish was light and tender and paired seamlessly with the mango and pepper salad.
Dessert continued the fall theme as we were served pumpkin spice espresso martinis, which paired perfectly with the sweet treats we had. The chocolate lava cake came out rich and warm, and balanced out with chocolate gelato. Our favorite was the pumpkin cheesecake, served with pumpkin gelato – a Spuntino St. James exclusive.
In addition to how enticing the food was, the staff was incredible, too. They were friendly and knowledgeable about the menu, taking time to explain what went into each dish as they were presented.
As Spuntino approaches 10 years in St. James, it's clear to see why they have become so successful. Between the versatility of the menu, quality of the food, and the hospitality received from the wait staff, Spuntino provides nothing short of a delightful dining experience.
---
Visit our other locations : 
DIX HILLS – 687 Old Country Rd. – 631.547.9300
WILLISTON PARK – 29 Hillside Ave. – 516.248.8200
---
---